Things to Do & See in Boston
Boston offers more things to see and do than you can possibly pack into one trip, or even a dozen.
From famous historical attractions to iconic events to whale watching cruises to sports and theater, Boston is full of interesting activities and places for you to explore and enjoy.
Boston's small, compact size makes getting around easy.
Take a look at all the possibilities, and then choose your favorite things to do and see while you're here.
Top Attractions & Sightseeing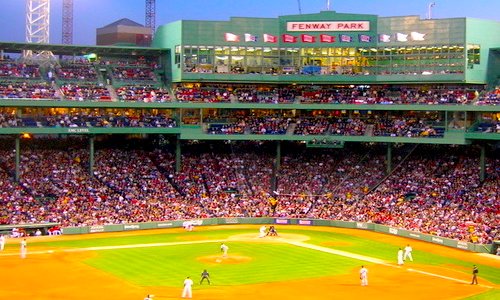 Want more suggestions? You'll find a lot more things to do and see here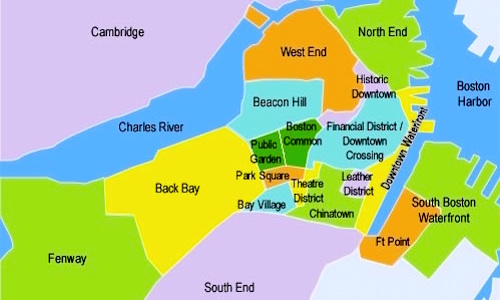 Use our map to get familiar with Boston's neighborhood layout and find locations for all the top attractions
There are lots of fun ways to see Boston. Duck Tours, Guided Walking Tours, Bike Tours, and lots more! Pick what you like best!
Boston Hotels: Where to Stay
Choosing a hotel for your Boston visit? You'll find what you need in our Boston Hotel Guide: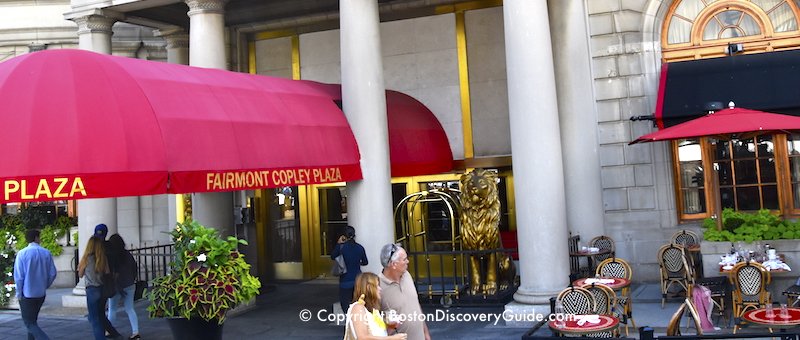 Here are a few suggestions to get you started: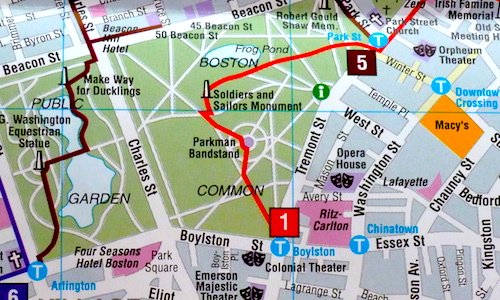 Our recommendations for the best Boston maps - including our favorite, which is free
Beacon Hill, Downtown, Back Bay, the North End - find out about the neighborhoods that make up Boston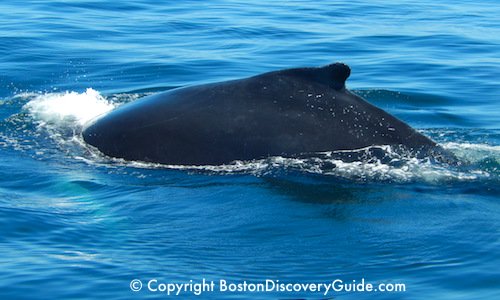 There's a whole other world just beyond Boston Harbor - find out how you can experience it!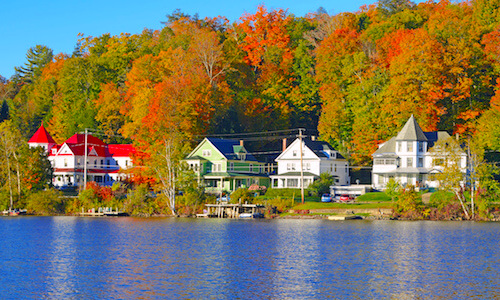 Soak up spectacular fall color around Boston's waterways and up the New England and Canadian coastline
Last-Minute Cruise Deals from Expedia
- Huge bargains - don't miss them!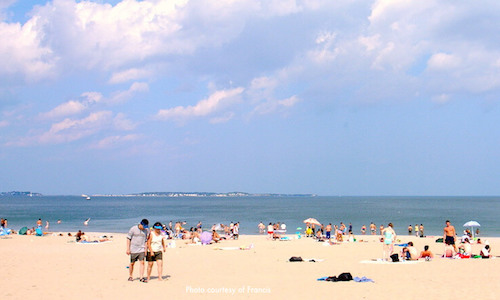 You can reach all these wonderful beaches on public transportation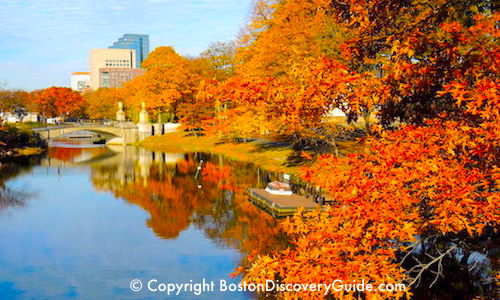 The best places to see spectacular fall foliage without leaving the city
More Fun Activities & Things to Do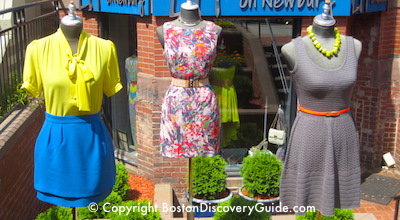 From fashion to markets to art galleries, and more - find out where to go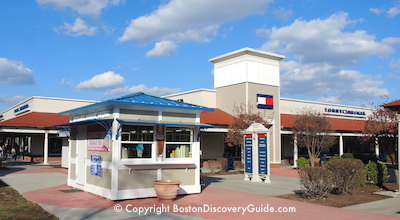 Want to save money on clothing, home goods, and even chocolate? Here's where you'll want to go