10 Top Boston Attractions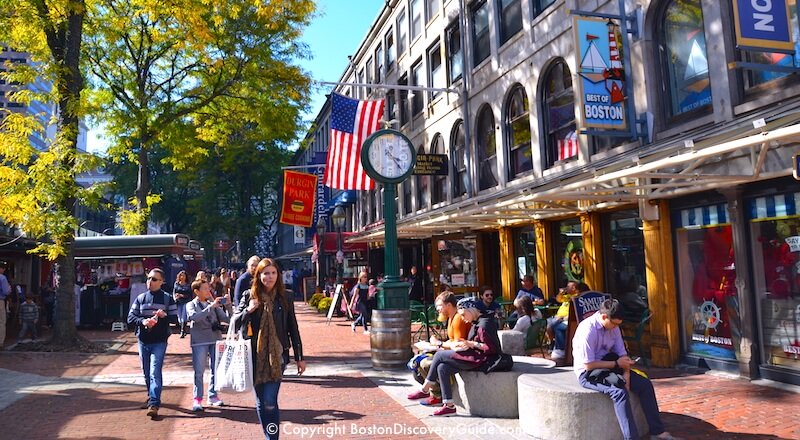 Whether you're coming to Boston for your first visit or your 40th, a family vacation or a quick business trip, here are 10 top attractions to explore and enjoy.
Each attraction shows you to a part of what makes Boston special.
You'll get to experience our unique history as the nation's oldest city and our modern identity as a dynamic waterfront city with world-class sports teams, top cultural venues, exciting shopping in beautiful historic neighborhoods, and terrific restaurants.
If you want to see them all, allow about three days.
Or, just pick one attraction and start there, as each one provides a great starting point for getting to know (and love!) Boston.