St Patrick's Day Events in Boston - 2018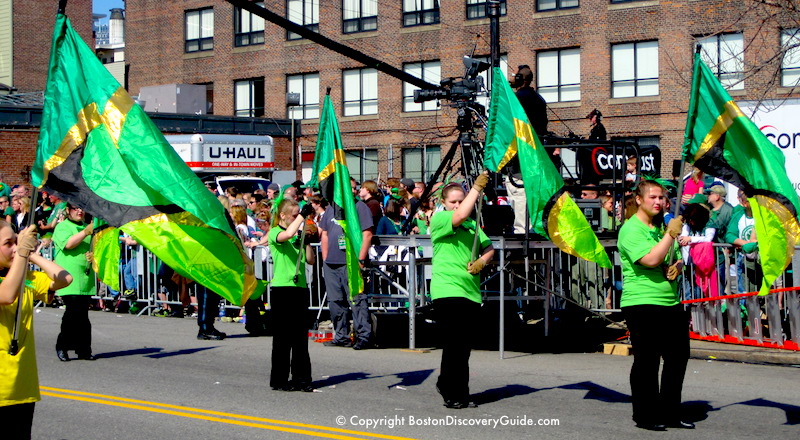 St Patrick's Day events in Boston include the St. Patrick's Day Parade in South Boston (locally known as "Southie") - but that's only the beginning of fun things to do.
Join the Dropkick Murphys' rollicking annual House of Blues concerts, or visit our famous Irish pubs.
Or explore Boston's Irish heritage along the Irish Heritage Trail, or check out the Irish Film Festival.
You'll quickly see why Boston is considered to be the most Irish of any American city!
Best of all, you'll also get to experience a bit of "real" Boston culture.