10 Boston Activities for Rainy Days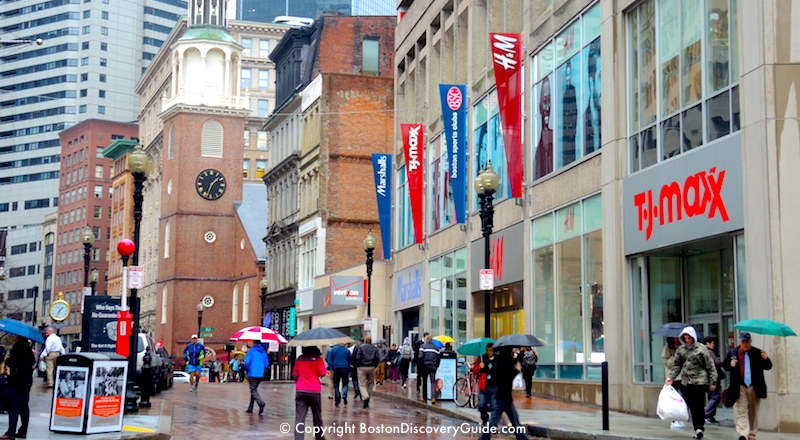 Don't let rain dampen your Boston travel plans!
Our list of 10 top Boston activities for rainy days will give you plenty of suggestions so that drizzles or downpours won't turn your weekend in the city into a wash-out.
Even better, you'll get get to see some wonderful parts of the city that you might otherwise miss.
Best of all, these rainy day activities in Boston are also fun things to do on sunny days . . . and even those other "s-word" weather days that we don't like to use . . . snow, sleet, and worst of all, slush.
---
---
---
---
---
---
---
---
---
---