Boston is one of North America's most beautiful cities, offering visitors a unique blend of historical sites and modern attractions, beautiful waterfront views and lush parks, wonderful hotels and restaurants, and more exciting events and things to do and see than you can possibly fit into one visit.
Whether you're planning your first trip or have been here dozens of times, you'll find plenty to explore and enjoy.
Welcome to BostonDiscoveryGuide.com, an independent travel and tourism guide packed with all the information you need to make the most of your Boston vacation!
---
See & Do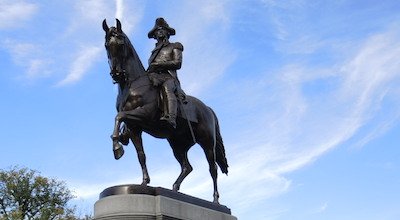 Famous sites along the Freedom Trail, the Waterfront, museums, Newbury Street boutiques ... More to See & Do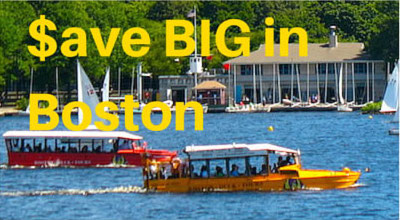 Discount cards, half-price tickets, hotels specials ... why pay full price? ... More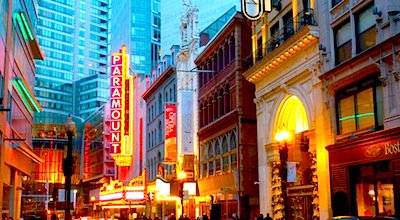 Theater, concerts, shows, comedy clubs, plus top chef-owned restaurants & bistros ... More
---
Boston Events Each Month
January | February | March | April | May | June | July | August | September | October | November | December | Year at a Glance
---
Plan Your Boston Vacation
Find the perfect Boston hotels for your budget and location preferences, top attractions to visit, entertaining city tours and sightseeing cruises.
---
Get Deals & Discounts
A Boston vacation can be more affordable than you realize - especially if you take advantage of all the ways to save.
Look for the best discounts on big-ticket items: flights and hotels. More
Use discount cards to save up to 50% on top attractions, tours, and day trips. More