Boston is one of North America's most beautiful cities, offering visitors a unique blend of historical sites and modern attractions, beautiful waterfront views and lush parks, wonderful hotels and restaurants, and more exciting events and things to do and see than you can possibly fit into one visit.
Whether you're planning your first trip or have been here dozens of times, you'll find plenty to explore and enjoy.
Welcome to BostonDiscoveryGuide.com, an independent travel and tourism guide packed with all the information you need to make the most of your Boston vacation!
Top photo: Acorn Street in Boston's Beacon Hill neighborhood, (c) Boston Discovery Guide
Boston Discovery Guide is a reader-supported publication. When you buy through our links, we may earn a commission at no additional cost for you. Learn more
---
What to See & Do in Boston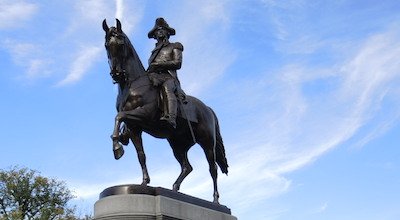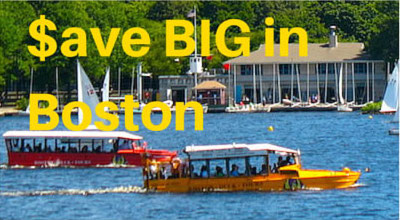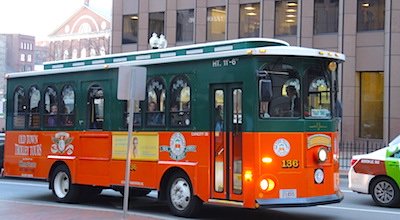 ---
---
---
Boston Biggest Events & Holidays
---
Our Boston Event Calendar shows you the whole year at a glance. You can also find interesting events and things to do each month:
---
Favorite Boston Attractions
---
---
---
---
Plan Your Boston Vacation
Find the perfect Boston hotel for your budget and location preferences, a trip planning guide and checklists, recommended guidebooks, and the essential travel and vacation information every Boston visitor needs.
---
Fun Ways to See Boston
Get Deals & Discounts
A Boston vacation can be more affordable than you realize, especially if you take advantage of all the ways to save.
---
Need a Boston Hotel or Apartment?
Use this handy map from Booking.com to find the perfect place to stay. Just enter your dates to find what's available, see the best rates, and make your reservations.
Keep Up with the Best in Boston
Want to know more about what to see and do in Boston? Here's how to keep in touch with Boston Discovery Guide:
Bookmark this page in your web browser
Sign up for our free newsletter, Boston Travel Tips, where you'll find interesting articles each month
Follow us on Facebook to see our latest Boston photos
Subscribe to our RSS feed to get our latest updates (or find them here)
Ask a Boston travel question - we'll answer
Thanks for visiting Boston Discovery Guide.
We hope you will have a wonderful time during your Boston visit - and enjoy this spectacular city as much as we do!

Publisher, Boston Discovery Guide
www.bostondiscoveryguide.com
Please note: Boston-Discovery-Guide.com does not sell any personal information.