Inexpensive Boston Hotels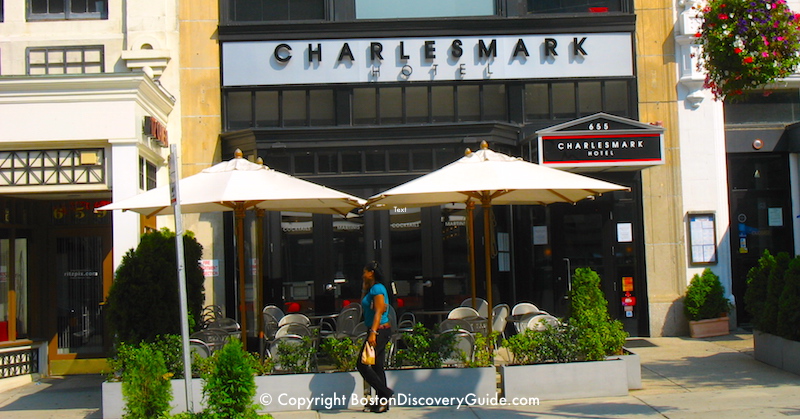 Inexpensive Boston hotels can save you a ton of money - and still give you a high-quality vacation and travel experience in the city's best neighborhoods.
Boston hotel rates routinely rank as the highest in the U.S. - even ahead of New York, LA, and San Francisco.
Fortunately, you can find bargain hotels right in the heart of the city ... if you know where to look.
In addition, you can use seasonal deals to get even more savings, sometimes at the city's most expensive hotels.
Our insider tips tell you where you'll find the best cheap hotels in Boston's top neighborhoods, special deals and packages on higher-priced hotels, and other affordable accommodations - WITHOUT giving up the convenience of a central Boston location.
Plus, find out how to save a bundle on parking, and where to find convenient suburban hotels offering even bigger savings.
Finding inexpensive Boston hotel rates can be a challenge - but you'll love the results when you save hundreds of dollars.
---
---
Return to Top - Inexpensive Boston Hotels
---
---
---
---
---
---
---
Return to Top - Inexpensive Boston Hotels
---