Boston Discount Hotels & Deals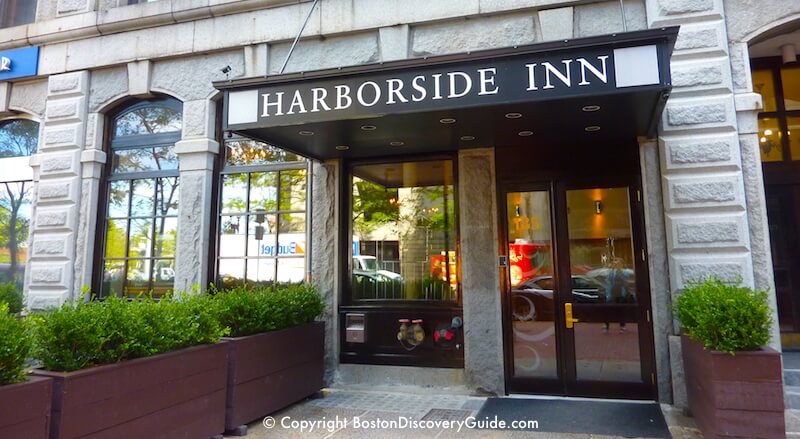 These Boston discount hotels represent the city's best values - hidden bargains right in the middle of several of Boston's top central neighborhoods, near the most popular tourist attractions, restaurants, and amenities.
You're probably wondering: Why are these Boston discount hotels so cheap? What's wrong with them?
In short, nothing.
Several are simply less plush than nearby luxury hotels.
A couple of others have smaller rooms. Another is part of a conference center, and gives priority to corporate bookings.
Still another, located almost next to Fenway Park, offers its lowest rates during off-season for the Red Sox (although even on game nights, you'll still find comparatively good rates here).
But if you can survive for a few days without designer linens, don't need a huge room, and are willing to stay elsewhere during the Boston Marathon or pay higher rates when the Sox play at Fenway, these Boston discount hotels will give you some of the best bargains in town.
---
---
---
---