Boston Hotels near Fenway Park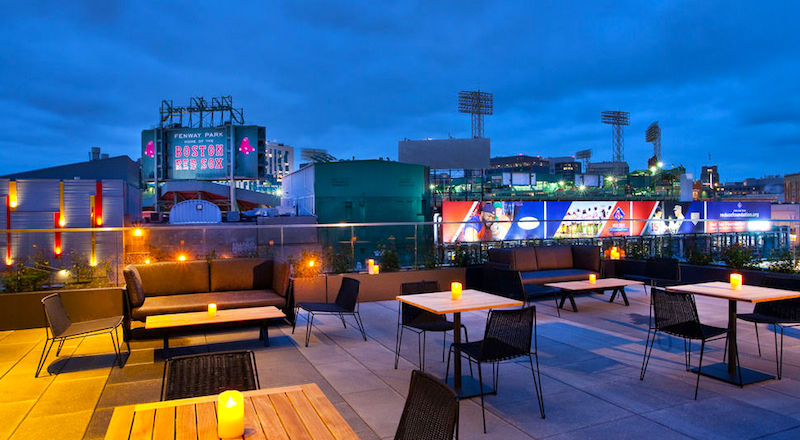 Boston hotels near Fenway Park give you total convenience, whether you're watching a Red Sox game or attending a summer concert at the famous ball park.
Walk through your hotel's lobby, out the front door, and in just a few minutes, you're smelling the Fenway Franks as you show your ticket at the gate.
After the game or concert, all the dining and nightlight opportunities around Fenway are at your fingertips.
Stroll down Yawkey Way (next to Fenway Park) to Boylston Street, home to Fenway's own "restaurant row," where you can enjoy a meal at Citizens Public House, Basho, Tasty Burger, Sweet Cheeks BBQ, and a bunch of other great places.
Catch some live music and drings at House of Blues and the Lansdowne Pub, or under the stars on the rooftop decks at Tony C's and the Baseball Tavern.
Wrap up your evening at Loretta's Last Call, and head back to your hotel.
---
---
---
---
---