Boston Event Calendar - March 2018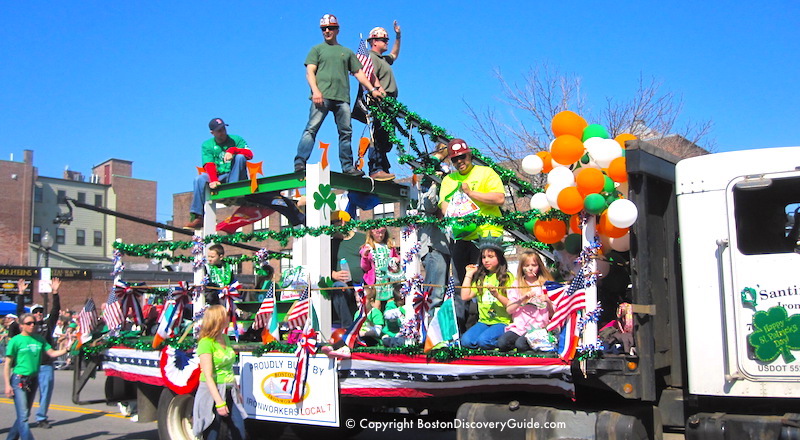 The Boston Events Calendar for March 2018 is packed with exciting events: the huge St Patrick's Day Parade, Boston Flower and Garden Show, Dine Out Boston, the Boston Massacre Reenactment, and much, much more!
Plus thrilling concerts by the Dropkick Murphys at House of Blues, Passenger, and many more top performers.
And don't forget the Underground Film Fest.
So take a look at the event calendar for March, make your hotel reservations, and come enjoy Boston in March!
You can expect to feel the first hints of spring - and perhaps enjoy the return of warm weather.
Check out all our top recommendations for fun things to do in Boston in March - and start planning your visit now!
---
---
---
---
---
---
---
---
---
---
---
---
---
---
---
---
---
---
---
---
---
---
---
---
---
---
---
---
---
---
---
---
---