Whether you're departing on one of the many cruises from Boston or arriving for a port of call visit, here's your guide to everything you need to know about the Boston's Flynn (Black Falcon) Cruise Terminal (also called "CruisePort"), cruise destinations from Boston, and the cruise ships.
Plus, we share tips on where to store your luggage, and the best transportation options for getting to CruisePort from Boston Logan Airport.
If you're making a Port of Call visit to Boston just for the day, shore excursions let you make the most of your time by showing you what makes Boston special.
We'll show you how you may even be able to save by booking directly!
Are you arriving a day or two before your cruise, or spending some time after you return?
You'll find recommendations for convenient hotels within walking distance of the cruise port, plus all the nearby cultural attractions, waterfront restaurants, and nightlife you'll want to explore.
Top Photo: Norwegian Dawn docked next to Boston's Flynn Cruise Terminal - a.k.a. "Cruiseport", (c) Boston Discovery Guide
Boston Discovery Guide is a reader-supported publication. When you buy through our links, we may earn a commission at no additional cost for you. Learn more
---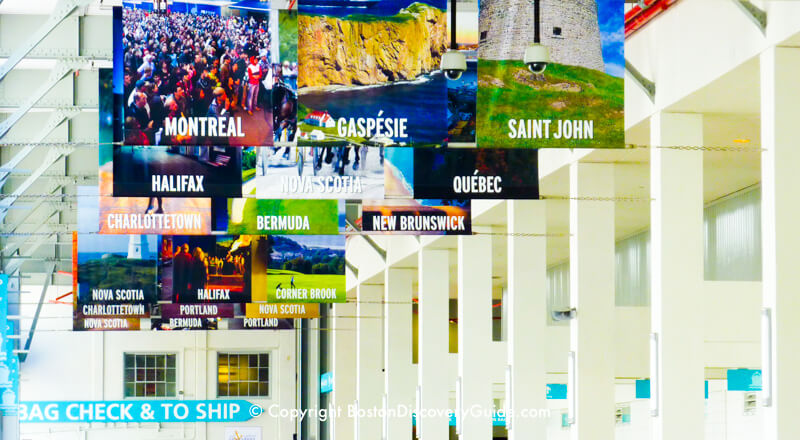 CruisePort's convenient location in the South Boston Waterfront makes it easy to reach, whether you come by car, public transportation, or water taxi . . . Find out more
---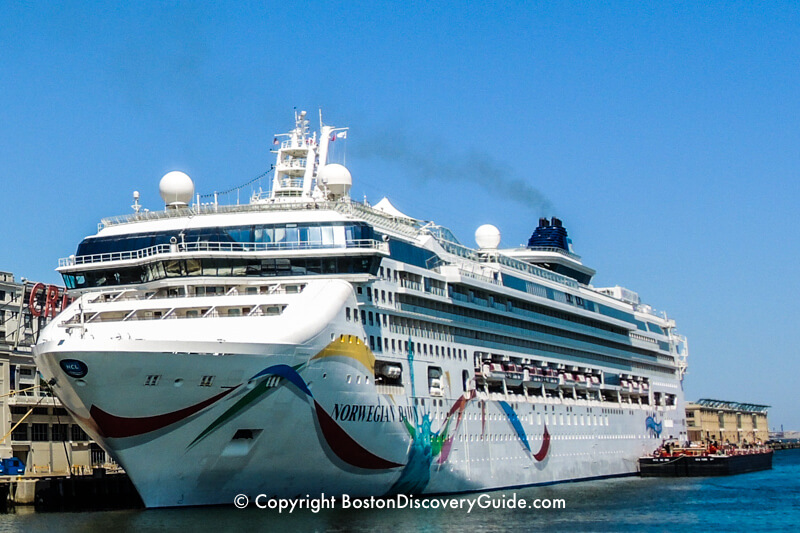 Find out about the different cruise ships departing from Boston, and the cruise experience they offer you, from fun and affordable to ultra-luxury . . . Find out more
---
---
Cruises Departing from Boston - Where Can You Go?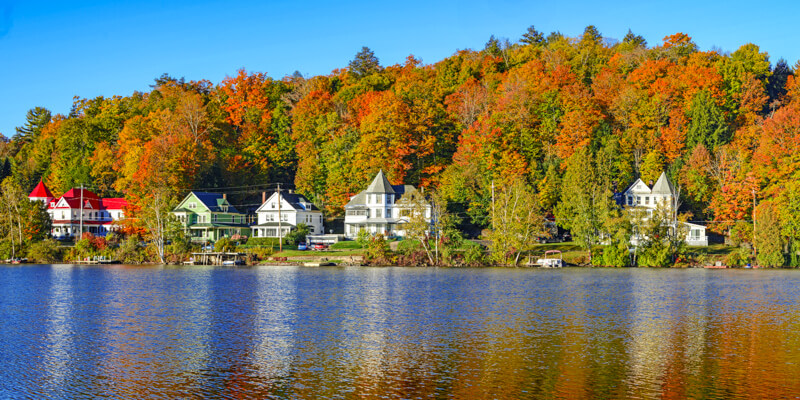 Enjoy spectacular fall foliageon these leisurely cruises along the New England coast to Eastern Canada. You'll see small villages, rugged coastlines, historic lighthouses, and experience a fascinating series of ports of call along the way . . . More
---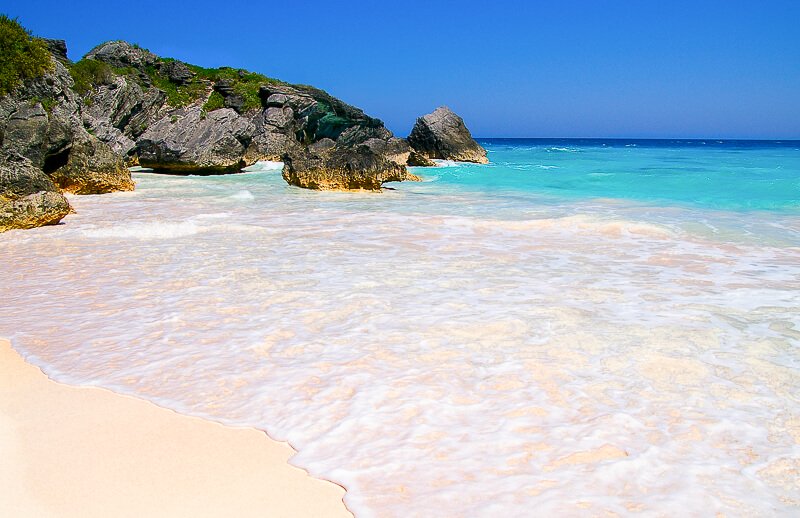 Pink sand beaches, deep blue sky, warm water, gentle breezes - no wonder Bermuda is the most popular cruise destination from Boston, with ships sailing every week from late spring through fall to transport you to a paradise you'll want to return to each year . . . More
---
Find cruises (& last-minute cruise deals) from Expedia departing from Boston to these popular locations
---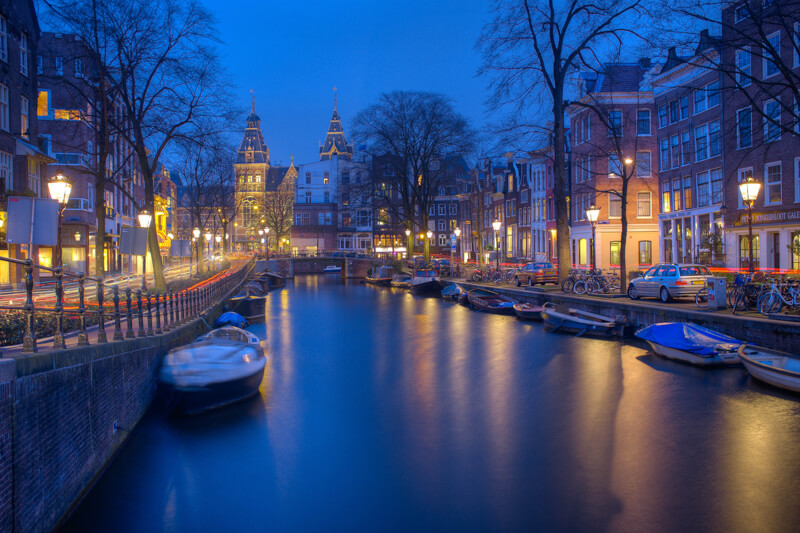 This special cruise across the Atlantic from Boston to Europe and back happens only once each summer, stopping at different ports of call each year. You'll explore remote fishing villages, experience exciting cosmopolitan European cities . . . More
---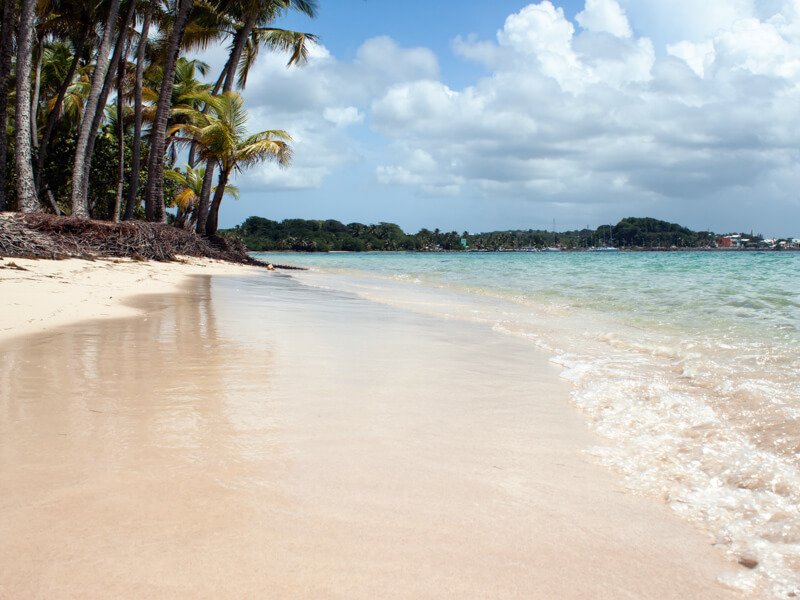 Repositioning cruises from Boston to Caribbean ports take you to fascinating destinations beyond the usually itinerary. Ports of call differ each year, and because these are repositioning cruises (meaning you may spend a few days at sea), you can often find some really great deals . . . More
---
Shore Excusions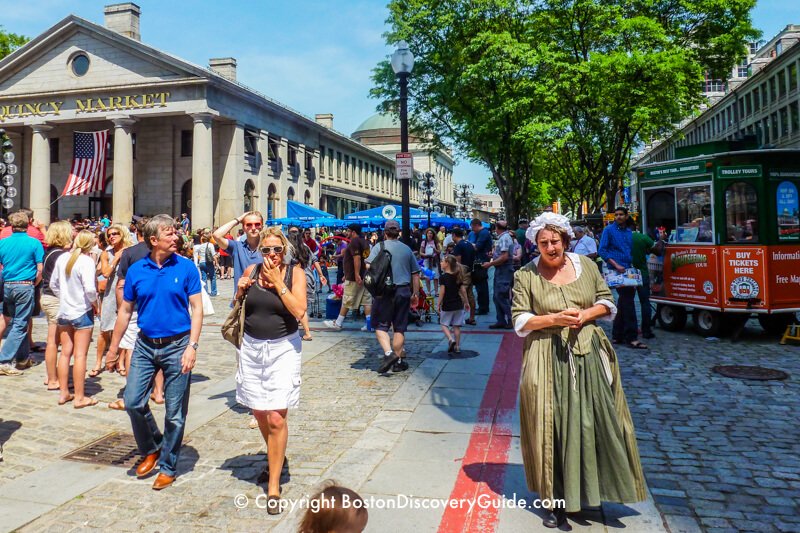 Hop On Hop Off trolleys to show you the city's top attractions and let you get off and explore as much as you want, sightseeing tours with entertaining guides to make sure you see the best of Boston, Revolutionary War tours that are both entertaining and educational - find out about shore excursions, plus DYI options . . . More
---
CruisePort Q & A: Luggage Storage, Transportation, Sightseeing, & More
---
What to Do in Boston Before or After Your Cruise
Spending a day or two in Boston before or after you cruise gives you the chance to explore all the famous historic and modern attractions. Sighteeing and speciality tours, such as these offered by booking service GetYourGuide, offer a convenient way to make the most of your time and ensure you don't miss out on anything while you're here:
---
More Information about Cruises from Boston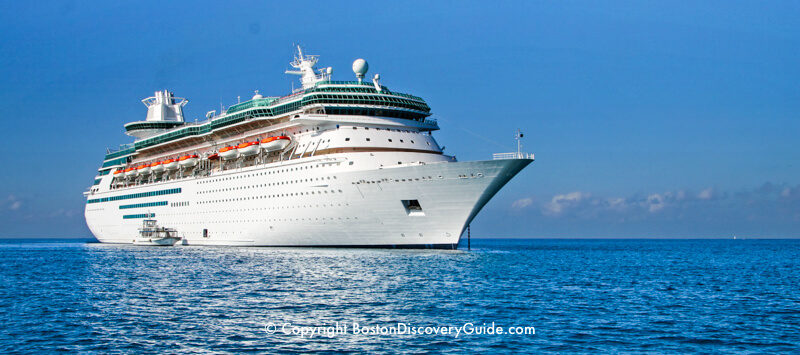 ---
More about Sightseeing in Boston
---
Need a Boston Hotel or Apartment?
Use this handy map from Booking.com to find the perfect place to stay. Just enter your dates to find what's available, see the best rates, and make your reservations.