Tall Ship Cruises in Boston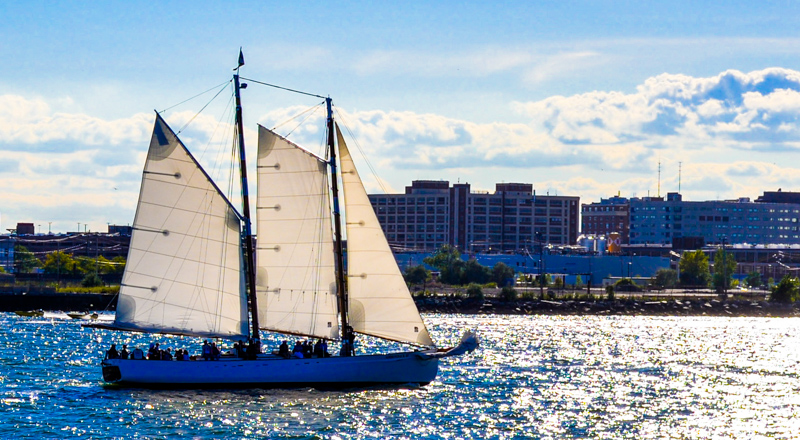 Want to experience the romance and excitement of an authentic tall ship cruise around Boston Harbor?
From May through early November, you can hop aboard a magnificent tall ship at Boston's downtown waterfront wharfs for a memorable sailing experience.
Tall white sails will billow against blue skies as you tour the Harbor on a schooner designed just like the stately tall ships that played a crucial role in Boston's history 250 years ago.
As the sails catch the wind and carry you forward, you'll be transported back to the time when the white sails of hundreds of tall ships, brigantines, and sloops defined the New England coastline.
Don't miss this quintessential Boston experience!
Here's everything you need to know about Tall Ship cruises in Boston Harbor, tall ship festivals, and other local cruising and sailing opportunities ...
Is Codzilla the Right Cruise for You?