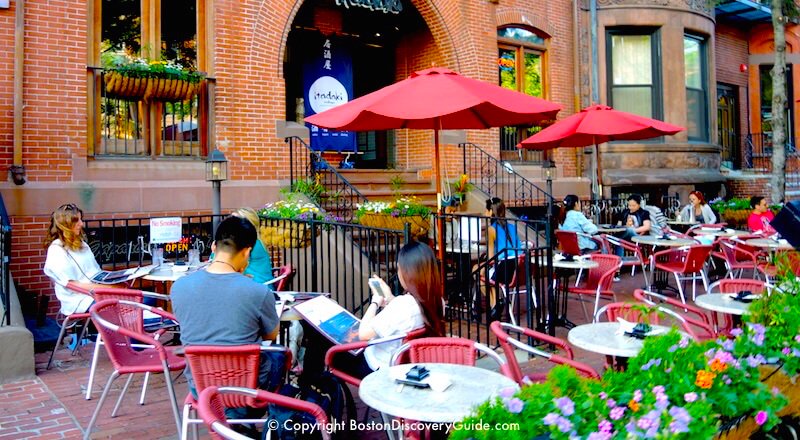 Boston restaurants offer up memorable food as varied as the city's rich history. Featuring the best local and New England ingredients and a mix of flavors from around the world, our talented chefs serve up something for every taste and budget.
With almost 3,000 Boston restaurants - many of them chef-owned - to choose from, you'll find wonderful places to dine in every neighborhood in the city.
So where should you dine, especially if you're a visitor to Boston and not familiar with all the options?
To show you all the choises, our recommendations show restaurants by location, by favorite type of cuisine, and by special categories such as historic taverns and sports bars.
Boston Restaurants by City Neighborhood
Boston Restaurants by Cuisine
Historic Places to Dine & Drink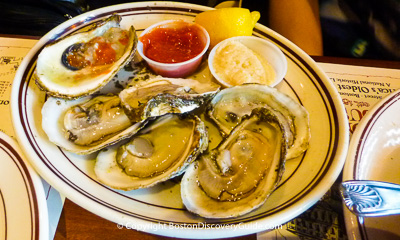 Almost 200 years old and serving up the freshest seafood, this historic restaurant near Faneuil Markeplace boasts one of the city's best oyster bars . . . More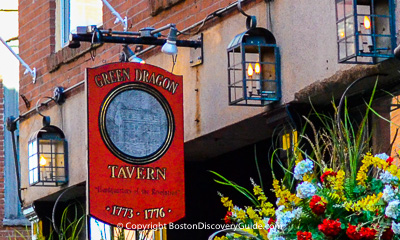 Follow in the footsteps of history when you raise your glass in these favorite Revolutionary War-era watering holes . . . More
More about Dining in Boston