Boston Event Calendar for April 2016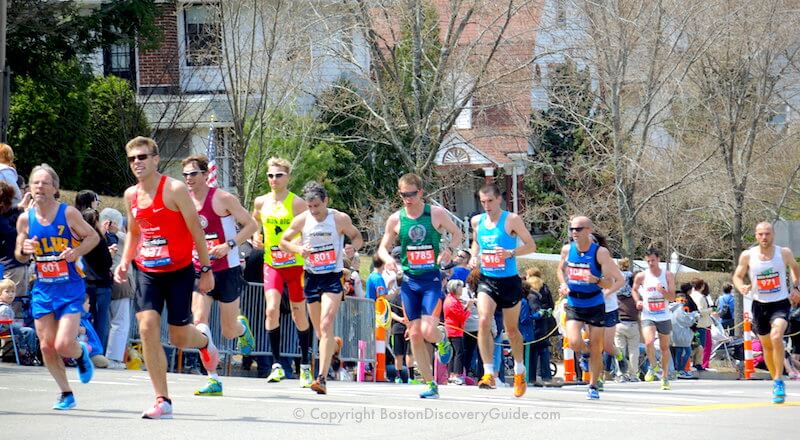 Exciting events fill the Boston Events Calendar for April, 2016 - the 120th Boston Marathon, Patriots' Day reenactments, Red Sox opening day, and more!
Large crowds will cheer the Boston Marathon runners as we express support for this important Patriots Day event and its meaning to our city. It's the perfect time to visit Boston.
Patriots' Day commemorates the start of the American Revolution with numerous reenactments, parades, and celebrations. Don't miss the chance to experience this local tradition in which local citizens honor those who paved the way for freedom from British rule almost 250 years ago.
Lots more events take place during April - the Big Apple Circus entertains on City Hall Plaza, two international film festivals show the best indie films from around the world, Dirty Dancing opens at the Colonial Theatre - and much more!
---
---
---
---
---
---
---
---
---
---
---
---
---
---
---
---
---
---
---
---
---
---
---
---