Guide to Boston's Museums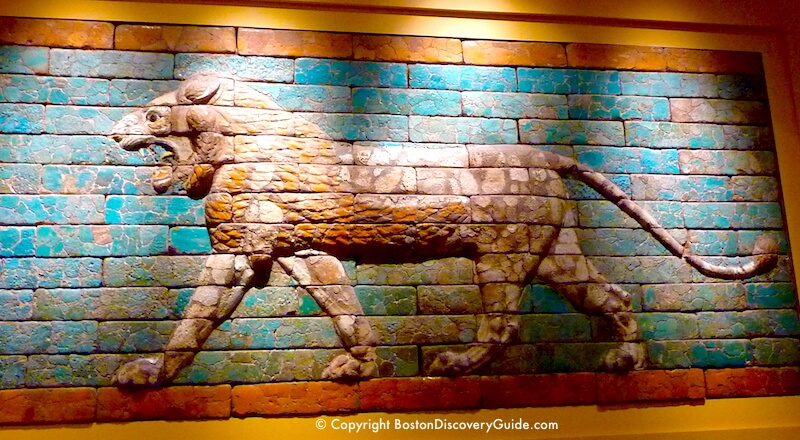 30+ Boston museums offer you a huge array of fascinating exhibits to explore, whatever your interests happen to be.
Expect to find everything from antique cars to electric cars . . . fossils to biotech . . . 17th century houses to 21st century design . . . Boston Tea Party artifacts to Boston Red Sox memorabilia . . . Egyptian mummies to avant-garde sculpture.
Whether you have an hour or a whole day, be sure to include at least one of Boston's world class museums in your trip to Boston - it will be a memorable part of your visit! And if the weather is less than perfect, a museum visit will provide hours of indoor entertainment.
Admission fees range from free to hefty - but many Boston museums let you enter for free when you have a Boston Discount Card, while others offer occasion admission-free days.
Check out the museums on this page to find which ones you'll enjoy the most.
Science, Technology, & Medical Museums
---
Where to Stay in Back Bay