Boston Entertainment & Nightlife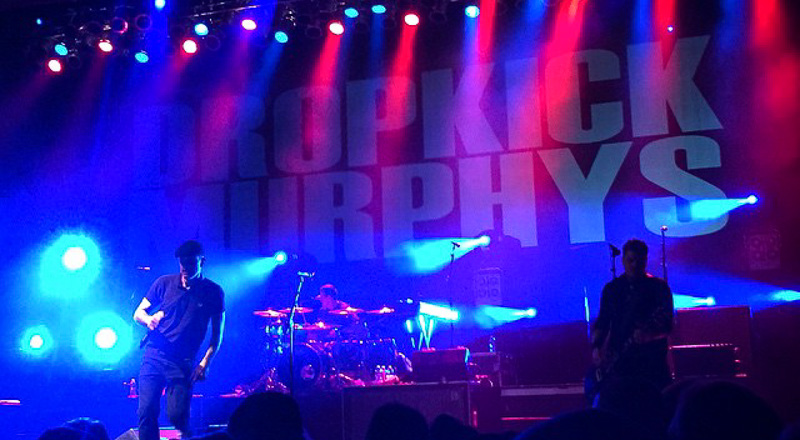 Entertainment and nightlife in Boston is plentiful, diverse, and fun.
Boston's huge number of bars, dance clubs, comedy clubs, concerts, restaurants, theaters, movies, dinner cruises, and other entertainment options give you lots of places to have fun after the sun goes down.
But here's an important heads-up: nightlife here ends early compared with other large cities.
How early?
Last call happens at 2am or earlier, while most restaurants serve their final meal long before then.
However, you'll find plenty to do before the city closes up!
Want to Have Fun at Night in Boston? Here's Where to Start: