Luxury Boutique Hotels - Boston's Finest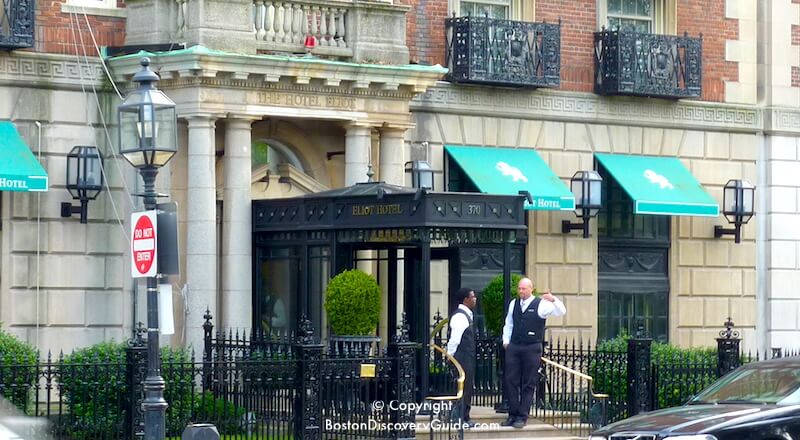 Tucked away in the best Boston neighborhoods, you'll find small luxury boutique hotels loaded with charm, romance, and exceptional personal service.
If you want to really pamper yourself - or someone special - choose one of these unique Boston luxury hotels and savor the difference.
Don't be surprised when you're greeted by name when you arrive. Visit more that once, and the staff will remember you and your preferences for a comfortable stay.
Almost all of these boutique hotels are either individually owned or belong to small hotel groups specializing in unique luxury accommodations.
What's special about these small Boston luxury hotels and inns?
Actually, quite a lot. Complimentary town car service, in-room fireplaces, high-quality furnishings, cutting edge design, plush bedding, cool electronics, and the best luxuries of all: personalized service and real comfort.
---
---
---
---
---