First Night Boston 2017 - First Day Boston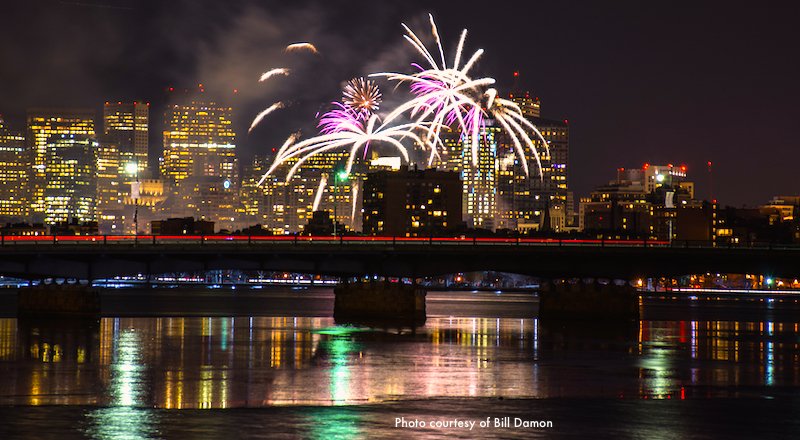 First Night Boston welcomes 2017 with a huge New Year's Eve celebration that marks the beginning of the New Year in Boston.
On January 1st, the fun continues with First Day festivities to kick off 2017.
First Night festivities include bedtime-friendly (if you have young children) fireworks over Boston Common at 7pm, a dramatic fireworks show at midnight Copley Square, a huge People's Procession parade down Boylston Street, family-friendly activities, live musical performances, and spectacular ice sculptures by renowned artists.
Then, kick off 2017 with a First Day Fun Run/Walk on Boston Common. Look for special museum discounts, more arts performances around the city, and plenty of First Day brunches at Boston restaurants.
Over 1 million revelers typically turn out for Boston's signature New Year's Eve event.
Plan to be among them for Boston's First Night/First Day 2017!
---
---
---