Mother's Day in Boston - 2017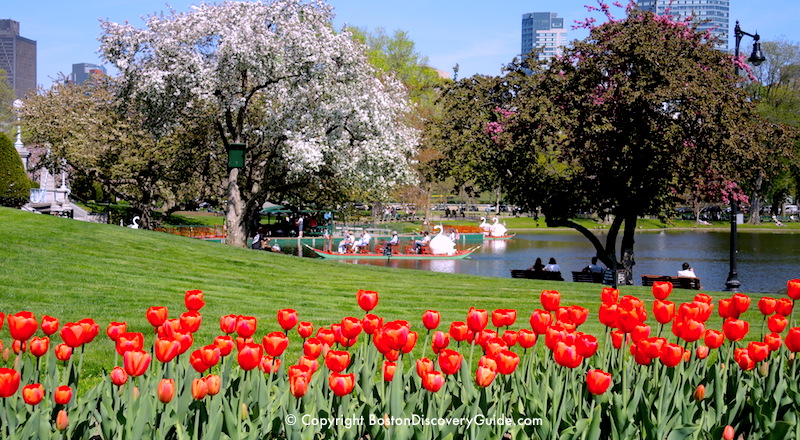 Almost every flower in Boston seems to burst into bloom on Mother's Day, making this a perfect time to do something special with your Mom.
Here are our 5 top suggestions for celebrating Mother's Day in Boston, which falls on Sunday, May 14 this year.
There's something here for everyone . . . and best of all, they're sure to please your mom - and you.
To help you choose, we've created a few Mom "profiles" - and then matched them to events and activities.
Pick the one that best fits your mom.
You'll both have fun - and you'll create new memories to savor for a lifetime.
---
---
---
---
---