Cirque du Soleil in Boston 2018!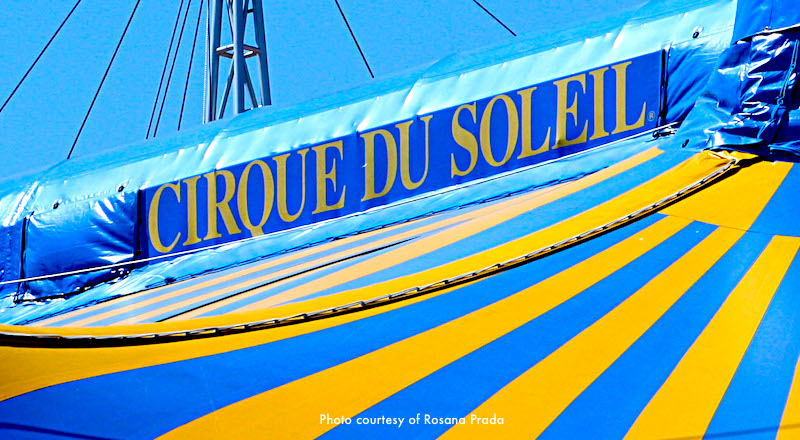 Cirque du Soleil brings its special mix of fantasy, magic, and imagination to Boston.
Part art, part human circus, part extravaganza - nothing quite matches Cirque's fantastic blend of music, dance, choreography, and acrobatics.
You'll feel the thrill of the brilliant costumes, the soaring leaps of the dancer/acrobats, and the expansion of your imagination as Cirque du Soleil creates a fantasy world before your eyes, stretching the boundaries between real and unreal in a dazzling display of sound, color, and motion.
Boston shows vary each year, as do the locations in the city's top performance venues.
So bring your family, and get ready to enjoy this fabulous show under the big tent!