Winter Break Week in Boston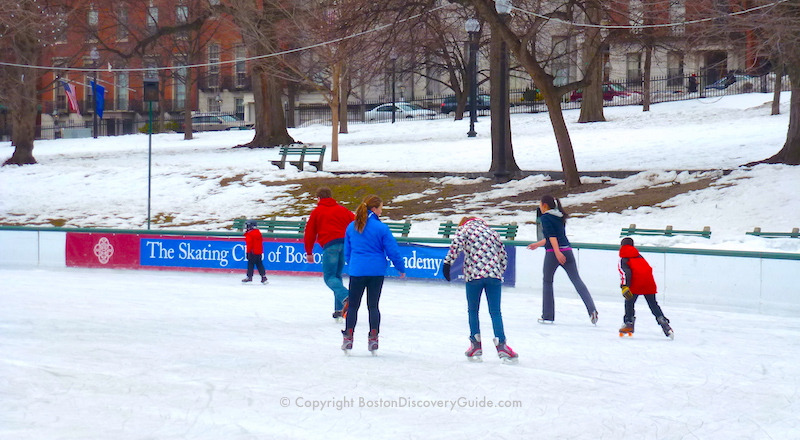 Are you planning to spend Winter Break in Boston with your kids and teens? And hoping to have a memorable trip that's fun for everyone?
Here are 10 fool-proof things to do in Boston with your family during February vacation that will keep everyone entertained, happy, and even a little tired by the end of the day.
Boston's weather during February can be tricky - frigid and snowy one day, raining and 50 degrees by the next morning, and then sunny in the afternoon.
So if you plan an outdoor activity, you should always have an indoor "Plan B" as well just in case the weather changes unexpected.
Our suggestions give you a mix of outdoor and indoor options to mix and match as needed!
---
---
---
---
---
---
---
---