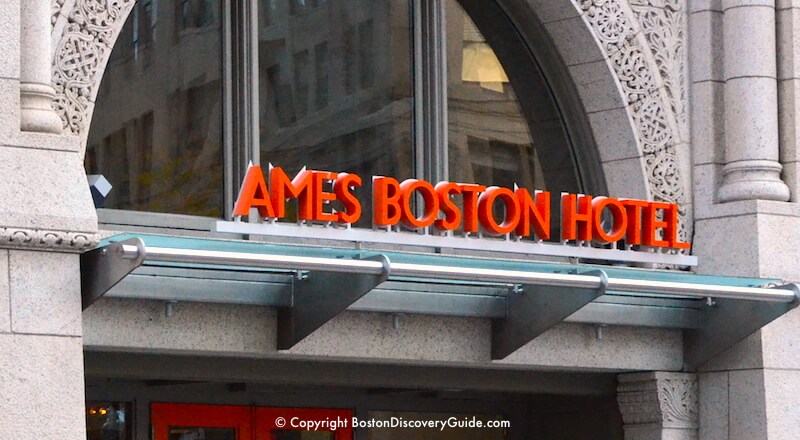 Hotels: Where to Stay near Roland Garros
Roland Garros is located in the 16th Arrondisement next to Bois de Bologne, the huge park on the western edge of the city.
The easiest, fastest, and cheapest way to get there is on the Paris subway, the Métro. For ultimate convenience, stay in a top Paris neighborhood served by one of the Métro lines (#9 and #10) with direct service to stations near Roland Garros:
Champs Elysées Hotels on the Right Bank, Métro Line 9
Choose a hotel near the Franklin D. Roosevelt station to be within a one-minute walk of designer shopping and famous restaurants along Avenue des Champs-Elysées. Splurge on the 5-star Hotel Matignon or 4-star Hotel Mathis, or select the affordable Best Western Plus Elysée Secret. Hop on Line 9 to the Michel-Ange Anteuil station, a five-minute walk from Roland Garros.
Latin Quarter Hotels on the Left Bank, Métro Line 10
Pick an upscale hotel close to the Odéon station such as Relais Saint Germain, the Holiday Inn Paris Notre Dame, or Hôtel Louis 2 to experience the Latin Quarter's charming bistros, elegant boutiques, andchurches dating back to medieval times. Take Line 10 to the Porte d'Anteuil station, about a four-minute walk to Roland Garros.
Link: Find out about top attractions to see and things to do while you're in Paris