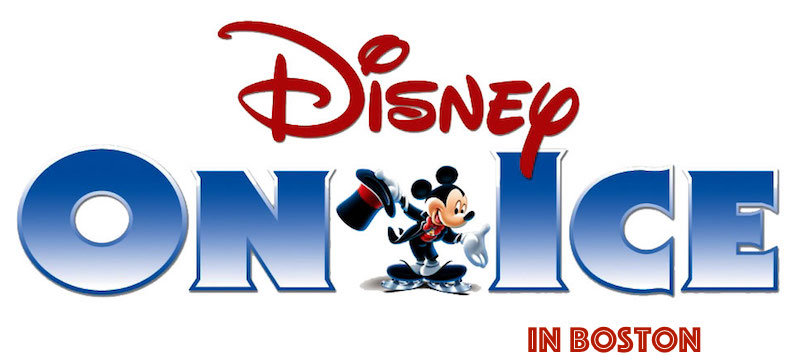 Disney on Ice arrives Boston every winter as one of the year's most anticipated family fun events.
With talented performers in costumes portraying all your favorite Disney characters, this fabulous ice show never fails to dazzle with its perfectly balanced mix of dance, unforgettable music, and exciting moments.
The show takes place at Boston University's Agganis Arena, convenient to reach by subway or car.
If this will be your first Disney on Ice show, be prepared to enjoy every moment! By the time the show is over, you'll want to make attending every year a special family tradition.
And if you're a returning fan, get ready for a magical journey as the skaters bring Mickie, Minnie, and all your other Disney favorites to life in a memorable performance.
Boston's 2016 - 2017 Disney on Ice Show: Dare to Dream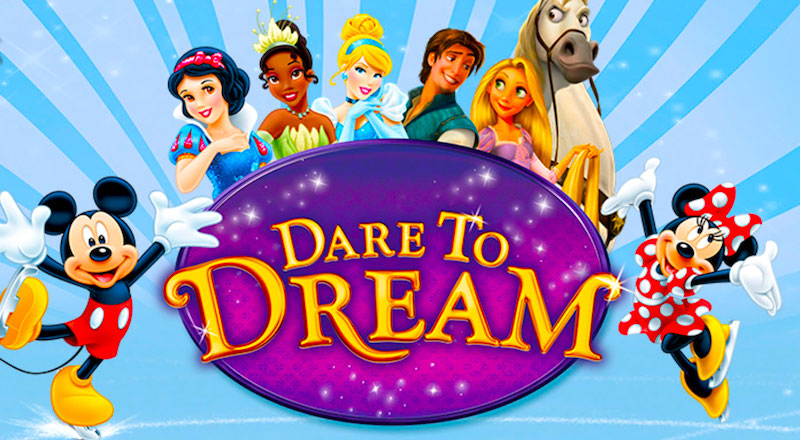 You'll feel inspired to Dream Big when Mickie Mouse and Minnie Mouse share the exciting stories of four courageous Disney princesses, enacted by the dazzling performers skating across the ice. You'll thrill with the adventures of Rapunzel, Snow White, Cinderella, and Princess Tiana, plus all of their animal friends, Fairy Godmothers, and even the seven dwarfs.
Your whole family will laugh at the hair-raising escapades in Tangled, travel to the enchanted forest in Snow White and the Seven Dwarfs, smile as dreams come true in Cinderella, and dance to the beat of the bayou in the Princess and the Frog.
Dates: December 23, 2016 - January 1, 2017
Location: Agganis Arena, 925 Commonwealth Ave, on the Boston University Campus
Parking: Parking garages behind and near the arena - you'll see plenty of signs
Nearest subway: Green Line, Branch B/BU West
Tickets
TicketLiquidator Discount Code - Enter TLSUMMER to get $10 off orders of $350+

---
Where to Stay Near Agganis Arena for Disney on Ice
Hotel Commonwealth - Luxury accommodations on Commonwealth Ave at Kenmore Square; about 3/4 mile from Agganis Arena, so walk or take the subway's Green Line - Rates & reservations
Holiday Inn Boston-Brookline - Mid-priced hotel about a 10 minute walk from Agganis Arena, with large (for Boston) rooms and suites and an indoor pool - Rates & reservations
Buckminster Hotel - Budget hotel near Fenway Park; about 3/4 mile from Agganis Arena - walk or take the subway's Green Line - Rates & reservations
---
Where to Eat Near Agganis Arena
You'll easily spot a Panera and Starbucks on the other side of Comm Ave, slightly to the east (toward downtown) of the arena.
You can also find plenty of other places for burgers and casual food on Comm Ave to the west (away from downtown) of the arena.
---
Past Events
Boston's February 2016 Disney on Ice Show: 100 Years of Magic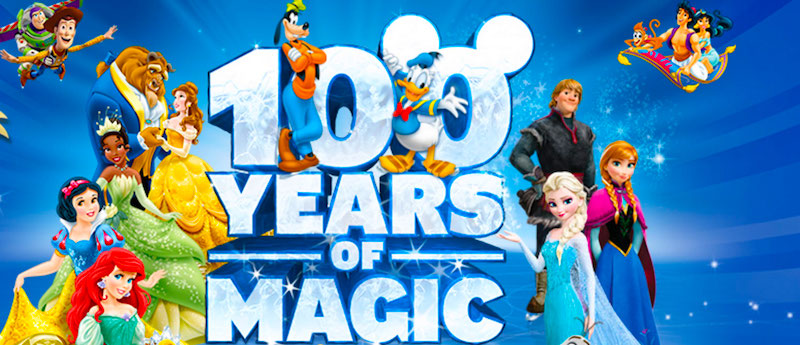 Get ready to fall in love all over again as a cast of over 50 performers dazzle you with Mickie, Minnie, Donald Duck, Snow White, Rapunzel, Cinderella, Frozen's Anna, Elsa, and Olaf, and all your other Disney friends.
You'll relive exciting moments from Finding Nemo, The Lion King, and Beauty in the Beast, and sing along to over 30 memorable songs.
Dates: February 12 - 21, 2016
Location: TD Garden in Boston
---
Where to Stay Near TD Garden for Disney on Ice
Where to Stay Near TD Garden
If you're coming to an event at the Garden, spend the night or the weekend at one of the nearby hotels, such as the glamorous Onyx (shown in photo), member of the highly-regarded Kimpton hotel family: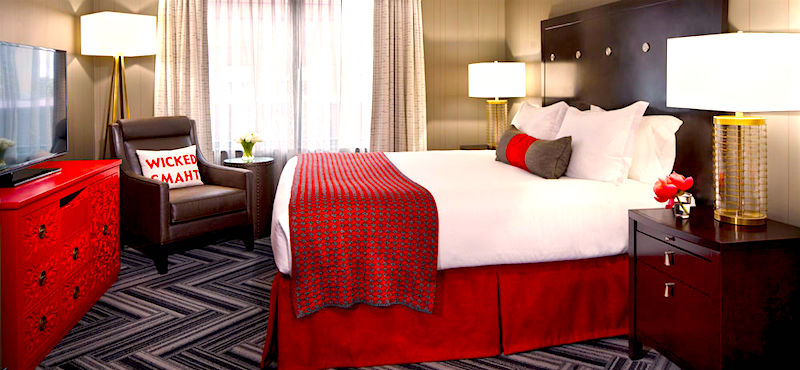 More top hotels near the Garden:
---
More to Do Near TD Garden
If you're visiting TD Garden with kids, take them to visit the Sports Museum in the Garden - lots of fun to see the history of Boston's many winning sports teams! Check the Sports Museum website before you go to make sure they're open, because they close on holidays and during certain Garden events.
The area around the Garden is also home to many of the city's top sports bars - perfect for lunch or dinner before or after Disney on Ice.
In particular, The Fours, Sports Grille, and Boston Beer Works are all particularly family-friendly.