Cirque du Soleil in Boston!
Cirque du Soleil brings its special mix of fantasy, magic, and imagination to Boston.
Part art, part human circus, part phantasmagoric spectacle - nothing quite matches Cirque's unique blend of music, dance, choreography, and acrobatics.
You'll feel the thrill of the brilliant costumes, the soaring leaps of the dancer/acrobats, and the expansion of your imagination as Cirque du Soleil creates a fantasy world before your eyes, stretching the boundaries between real and unreal.
Shows vary each year, as do the locations.
So bring your family, and get ready to enjoy this fabulous show under the big tent!
Boston's 2016 Cirque du Soleil Show: Kurios,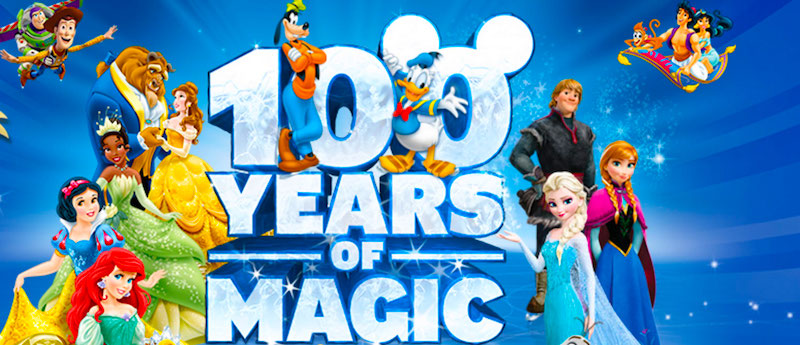 Get ready to fall in love all over again as a cast of over 50 performers dazzle you with Mickie, Minnie, Donald Duck, Snow White, Rapunzel, Cinderella, Frozen's Anna, Elsa, and Olaf, and all your other Disney friends.
You'll relive exciting moments from Finding Nemo, The Lion King, and Beauty in the Beast, and sing along to over 30 memorable songs.
Dates: February 12 - 21, 2016
Location: TD Garden in Boston
Tickets start as low as $15!
You may also find Disney Ice discount tickets from Goldstar - although not usually for all performances. Check now
---
Where to Stay Near TD Garden for Disney on Ice
Where to Stay Near TD Garden
If you're coming to an event at the Garden, spend the night or the weekend at one of the nearby hotels, such as the glamorous Onyx (shown in photo), member of the highly-regarded Kimpton hotel family: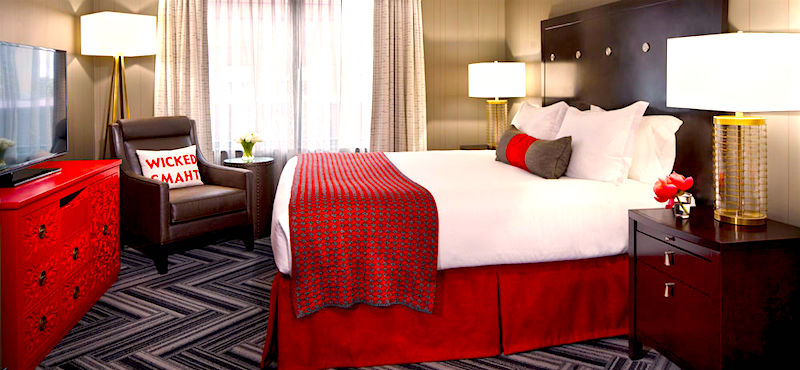 More top hotels near the Garden:
---
More to Do Near TD Garden
If you're visiting TD Garden with kids, take them to visit the Sports Museum in the Garden - lots of fun to see the history of Boston's many winning sports teams! Check the Sports Museum website before you go to make sure they're open, because they close on holidays and during certain Garden events.
The area around the Garden is also home to many of the city's top sports bars - perfect for lunch or dinner before or after Disney on Ice.
In particular, The Fours, Sports Grille, and Boston Beer Works are all particularly family-friendly.