More Boston Events for May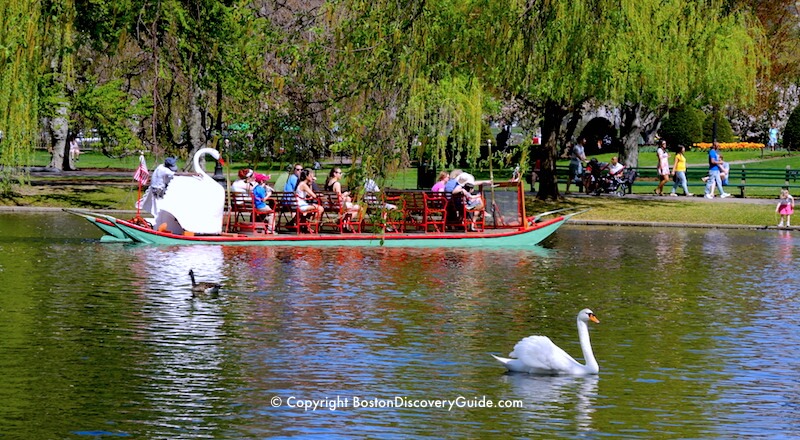 Many interesting Boston events for May aren't listed in tourist guides or publicized in the mass media.
But you can find them right here - concerts, sports events, performances, kids activities, galas, lectures, food events, festivals, and a whole lot more.
A few may also be included in our Boston Event Calendar for May, but most are unique to this page.
All events listed here are submitted by Boston Discovery Guide visitors. If you're looking for non-touristy events where "real" Bostonians go, this is a great place to start looking.
Who knows? One of them may become your favorite memory of your trip to Boston!
Check May Events - Or Post Your Own
Want to share a Boston event for May?
Please fill in the form below. Be include the NAME of your event, WHY others will enjoy it, WHEN it takes place (date and time), WHERE it will be held, HOW MUCH it costs and where to get tickets, and WHO is sponsoring it or benefiting from it.

You MUST include a phone number and/or web address for anyone who needs more information, and your name and location.
Events for May
Events for this month:
Boston Events May 2016
Escape the heat and enjoy amazing views of Boston's beautiful skyline and the historic USS Constitution as the sun sets behind the city. Bring your children …
More Events throughout the Year
January | February | March | April | May | June | July | August | September | October | November | December | Year at a Glance